Make Digital Marketing Your Winning Strategy!
Be Where Your Customers Are! 86% Of Marketers Increased Brand Awareness Using One Or More Digital Marketing Channels. 75% Of Then Increased Their Company's Credibility And Trust Through Digital Marketing Tactics
Request Your Project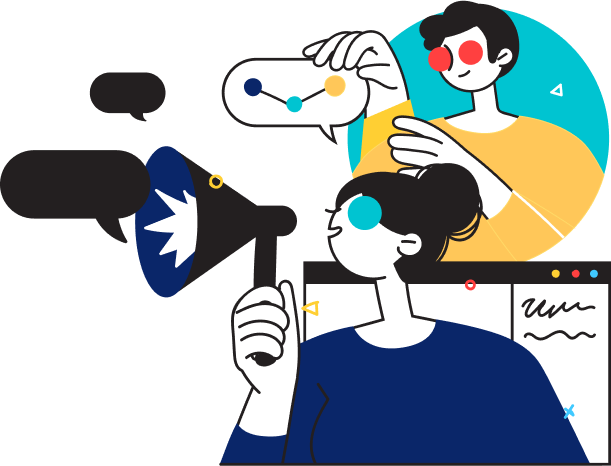 IT'S EASIER THAN EVER TO STAND OUT OF THE CROWD!
We Work With You To Make The Most Of Your Online Presence Our Digital Marketing Services Are Not Just A Service, But An Experience To Cherish!
Portals in Numbers
Join +100 success story Our Clients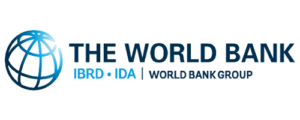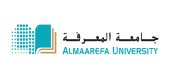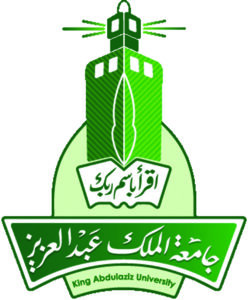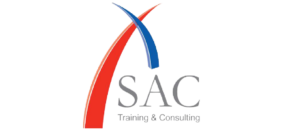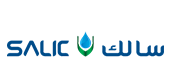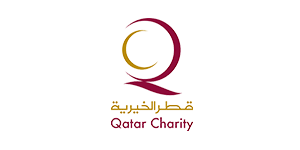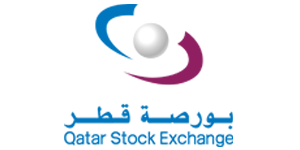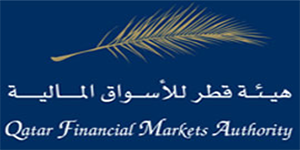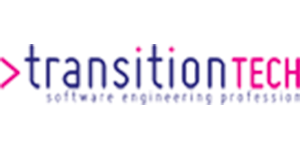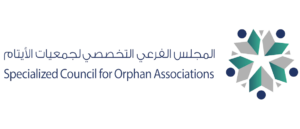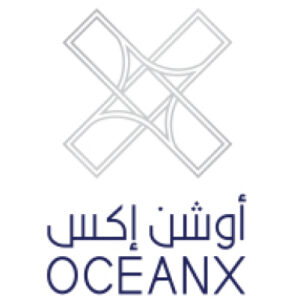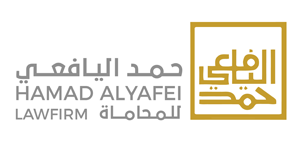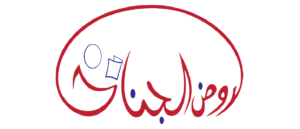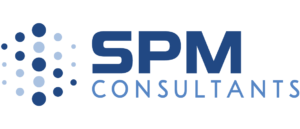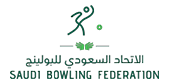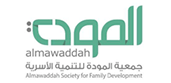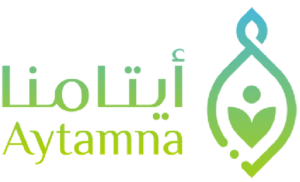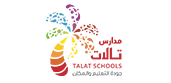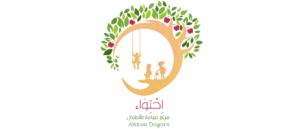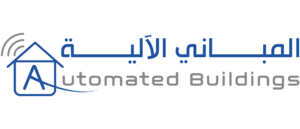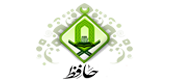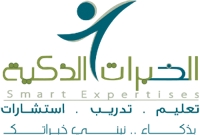 Testimonials
Our clients are the key secret of our success

Dr. Ihab Abu-Rukbah
Head of AME Group for Consultations and Events Management

Dr. Adnan El-Bar
Head of The Consultant Office for Business Informatics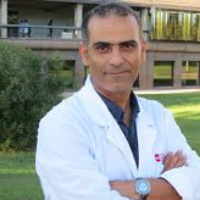 Prof Maher Atari, DMD, PhD
CEO and Chief Scientific Officer at biointelligents

Mr. Ahmed Ali Al-Amoudi
Head of ETTIGAHAT AlTAMAYOUZ for Media Consultations & Public Relations
GET IN TOUCH ✋
Looking For Innovation And Excellence For Your Business?

Email address
info@smeportals.com

Phone Number
+966539411885