About Us
Portals is a leading company in Business Development and Digital Marketing. It has recorded hundreds of success stories with reputable companies in the Middle East and locally since its inception in 2014.

We are trusted by providing everything business owners need to develop and thrive, from idea and planning, marketing services, digital consulting, software solutions, and even training.

We aim to help and support companies and organizations to develop, grow and innovate during different stages and various fields, by providing our integrated services in marketing, software solutions, consulting and Training all in one place.

With our team of experts, we study, plan, direct, and implement to get the most efficient results and achieve the goals and requirements of customers.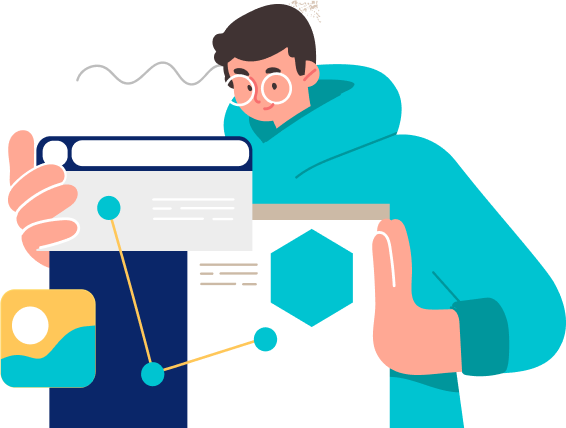 Why us?
Create your digital signature with Portals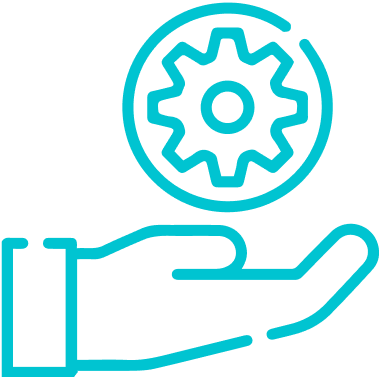 Provide integrated services in one place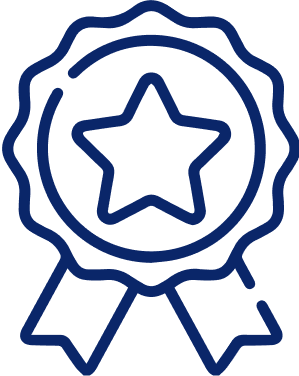 Guarantee information confidentiality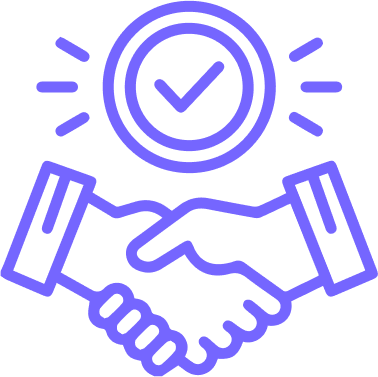 Committed to our promises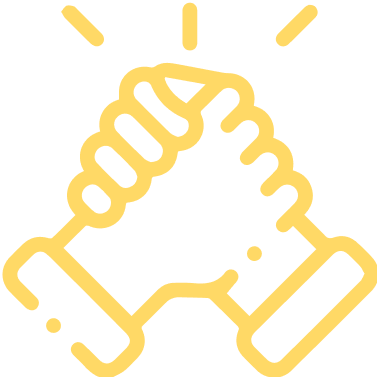 Team of senior experts in various fields
Our Values

Quality
Is what our current customers will communicate to our future customers

Collaboration
We believe that teamwork and collaboration create what individuals cannot do alone

Excellence and creativity
Excellence and creativity are the main triggers of our business

Ownership
We stand behind our promises
Portals in Numbers
Join +100 success story Our Clients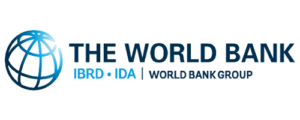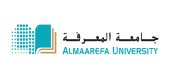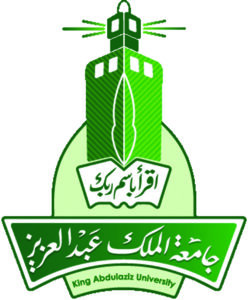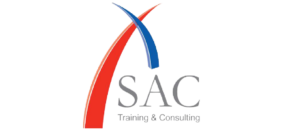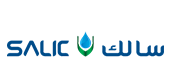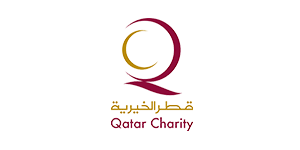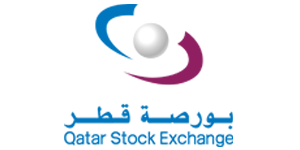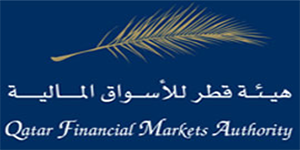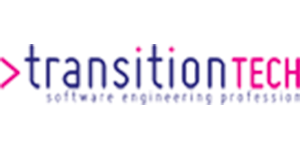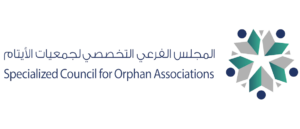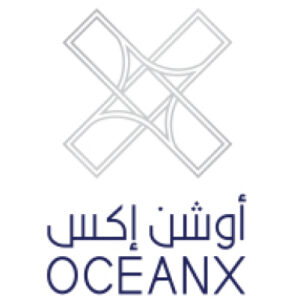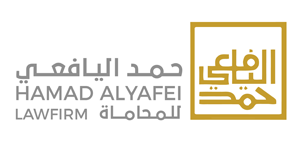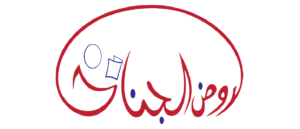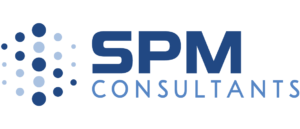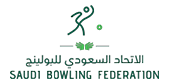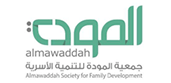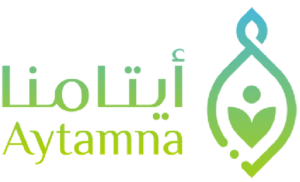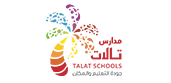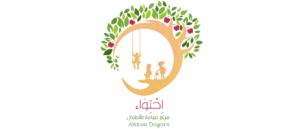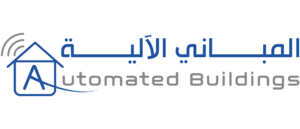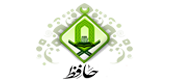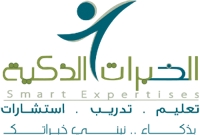 How we work?
There are two main ways in which we provide our services
People Outsourcing.
Projects Outsourcing.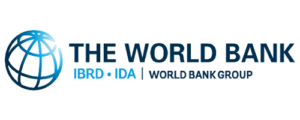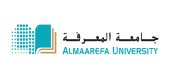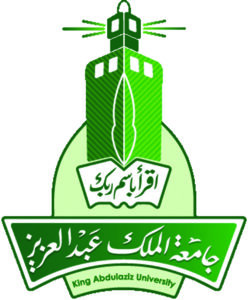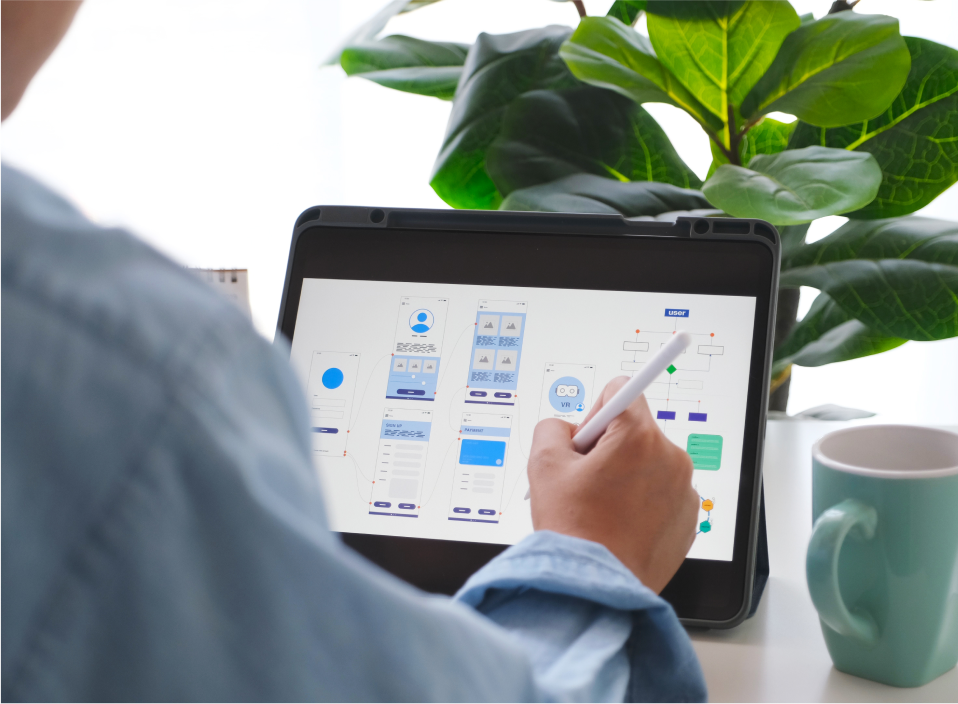 GET IN TOUCH ✋
Looking For Innovation And Excellence For Your Business?

Email address
info@smeportals.com

Phone Number
+966539411885