Content Creation

Are you willing to eliminate content writing in your marketing strategy?
Great, you are one step away from failure!
More than half of customers' purchasing decisions depend on the content delivered about the brand and the product. The lack of content marketing cost you the trust of the potential customers.
As consumers or online shoppers, most of us conduct online research as an essential part of the purchasing decision process. Hubspot reports that 79% of online shoppers spend at least 50% of their shopping time researching and reading about products.
80% of marketers consider content creation a top priority for any business, and content marketing accounts for 26% of a B2B business's marketing budget according to "The State of Inbound" report.
What is the importance of content marketing for businesses?
1- Increase brand awareness
2- Build customer trust
3- Reach out new clients
4- Increase sales
5- Increase the conversion rate
6- Improve visibility in search engines
A study by DemandMetric revealed that the cost of content marketing is approximately 62% less than traditional marketing methods, while the number of leads generated is roughly three times higher.
What do we offer in content writing service?
– Writing website content
– Writing company profiles
– Writing social media content
– Writing email content
– Writing articles for blogs
– Writing products descriptions
– Writing ads content
Google receives over 77,000 searches per second. Could you imagine how huge content creation is! (Internet Live Stats)
The latest projects we worked on
How we work?
There are two main ways in which we provide our services
People Outsourcing.
Projects Outsourcing.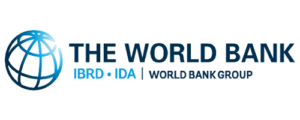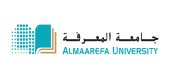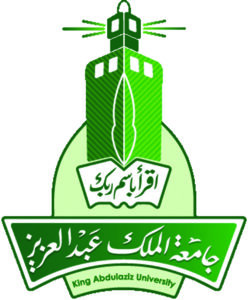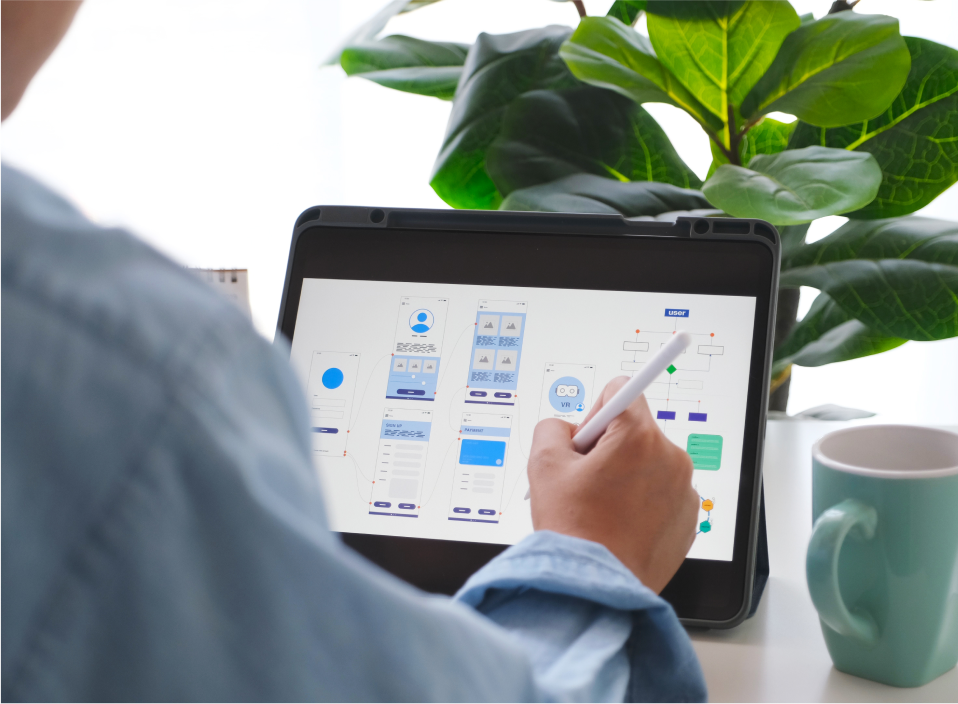 GET IN TOUCH ✋
Looking For Innovation And Excellence For Your Business?

Email address
info@smeportals.com

Phone Number
+966539411885