Customer Relation Management System

Do you face difficulties in managing business relationships between you and your customers?
CRM is the solution!
A CRM system helps you manage operations, facilitate building relationships with customers, improve customer service and thus increase sales. It also helps to improve the operational efficiency of employees and create an organized work environment, as it is considered a system of communication between employees about everything related to customers and helps them analyze data.
In CRM service, we work on designing the interface of the system, programming the system, and then testing how the entire system works in order to provide the best customer management system for you and your company.
To whom do we provide CRM service?
– B2B Companies
– Small and medium-sized companies
– Business Men
– Private organizations and institutions
– Governmental institutions
– E-stores
The latest projects we worked on
How we work?
There are two main ways in which we provide our services
People Outsourcing.
Projects Outsourcing.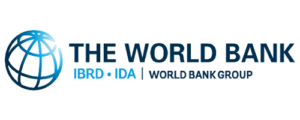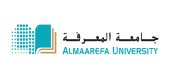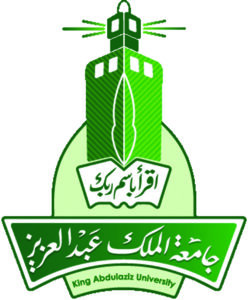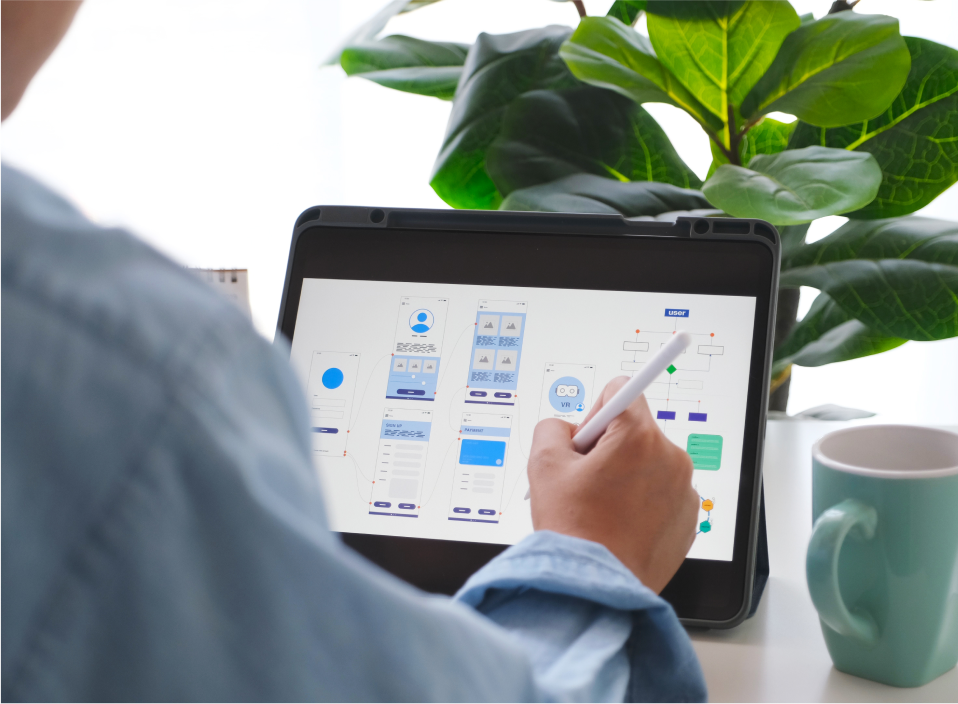 GET IN TOUCH ✋
Looking For Innovation And Excellence For Your Business?

Email address
info@smeportals.com

Phone Number
+966539411885